The Amdavad Mandir Murti Prãn Prathisthã Mahotsav was spontaneously announced by Sant Bhagwant Param Pujya Sahebji to be celebrated on 1 Feb 2017, the auspicious day of Vasant Panchmi when the Bhakta Samãj was blessed (a) with Shikshãpatri 191 years ago and (b) Gurudev Shãstriji Mahãrãj's 152 birthday.

Until this announcement, construction of the Mandir building was in progress, but far from completion and hence the general whisper was whether it would be possible to be ready for such a big celebration in such a short time? But then Sahebdada is not constrained by anything. We have witnessed numerous times that all the karmic forces harmoniously gel together to fulfil Sant Bhagwant Sahebji's wish. A decade ago too in the early part of 2007, similar doubts were flying thick when Kharghar Mandir Prãn Prathisthã was scheduled within "an almost impossible" short time limit. Mumbai mandal haribhakto were glad that there were no obstacles in Sahebdada's preaching. Rest, as they say is 'happy history'.

The dome at Amdavad Education Society Grounds stood grand, as grand can be. The aura was full of divine electrifying enthusiasm. Bhaktos, with their respective teams were offering untiring sevã, doing everything to be ready for the grand Mahã-Yagna the next morning. There was no one giving instructions, and yet, everyone was working in complete coordination and harmony with each other. Samp, Suharadbhãv & Ektã are the three "unconditional must have" characteristics Sant Bhagwant Sahebdada has been preaching and we could see them in abundance.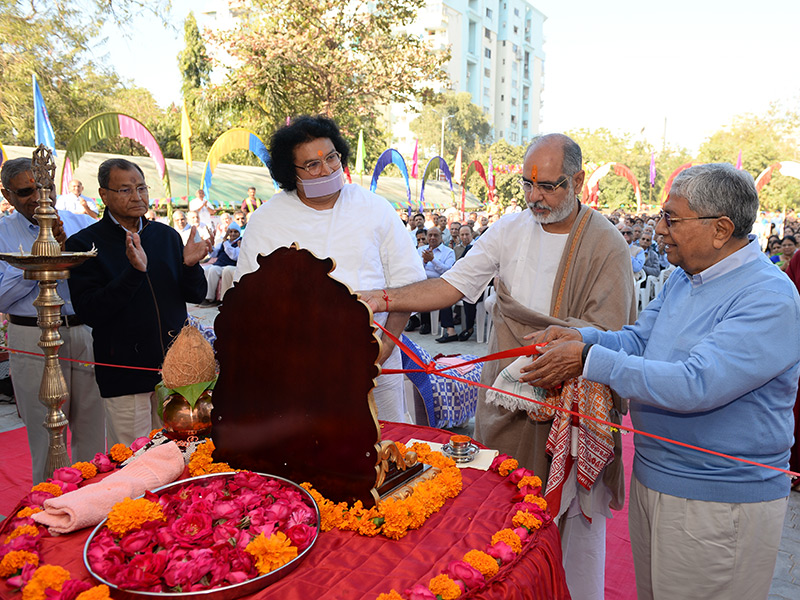 29 Jan 2017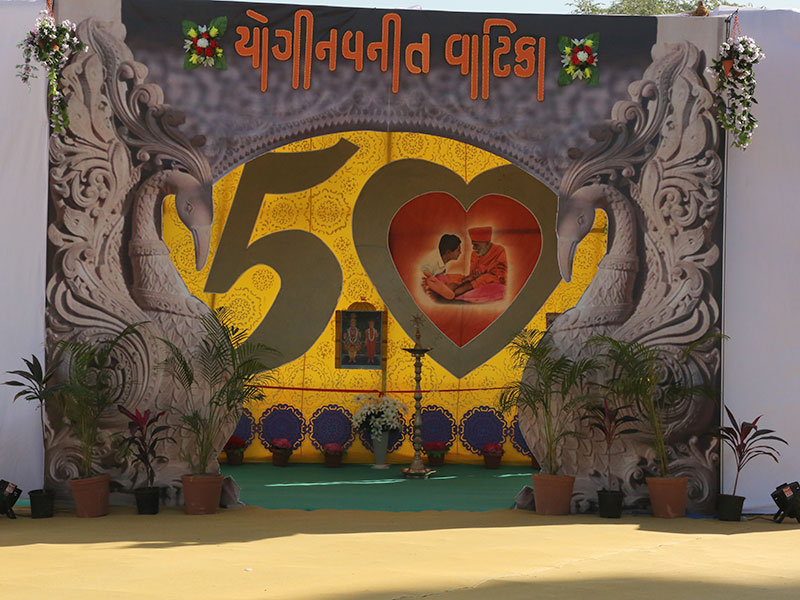 30 Jan 2017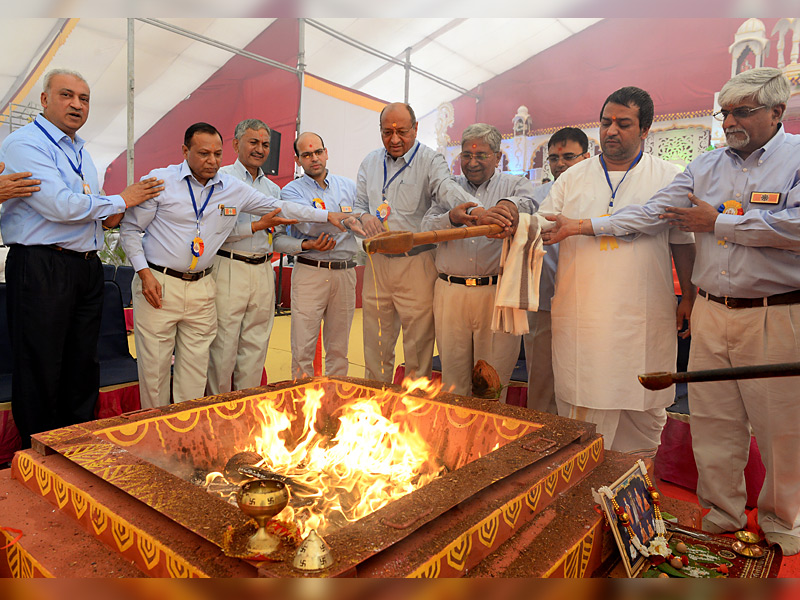 31 Jan 2017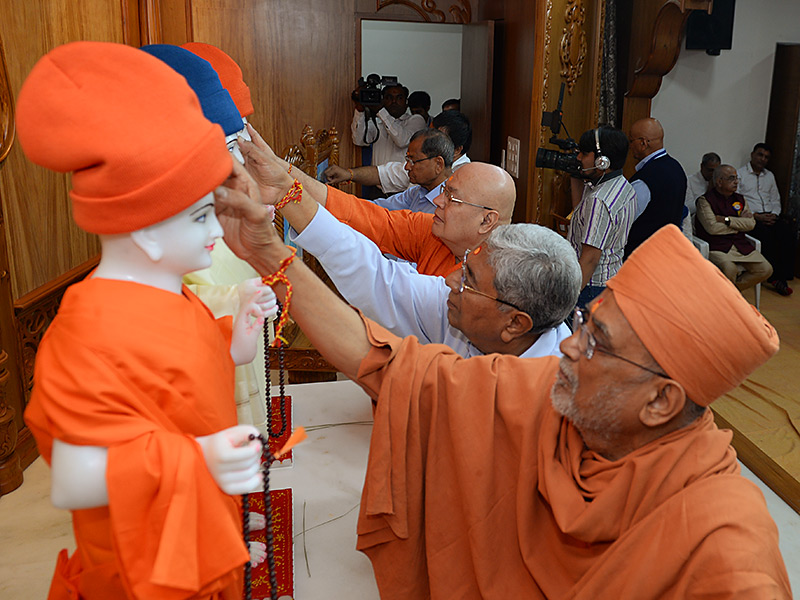 1st Feb 2017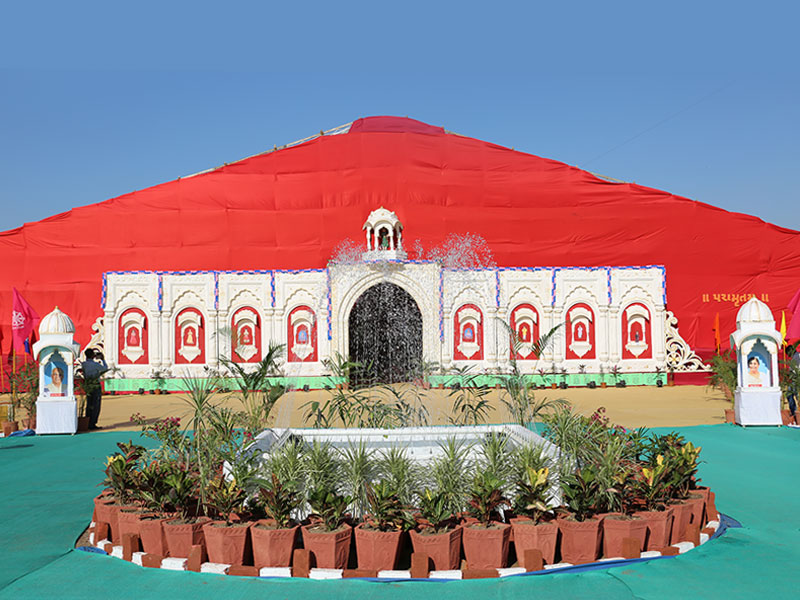 29th Jan to 1st Feb 2017